Welcome to ITF America
ITF America strives to continue the Legacy of Taekwon-Do's founder, General Choi Hong Hi, while building the future of Taekwon-Do in the USA by providing inspiration, innovation, solid leadership & quality support to our members. 
ITF America Core Values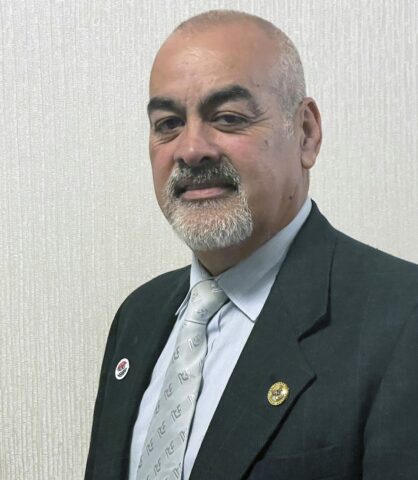 ITF America will operate according to a strict set of core values
We will be democratic & transparent in our decision making
We will be accountable to our members for our actions
We will act ethically & with integrity at all times
We will work with dedication & persistence to achieve both our own & our members' goals
We will act in a professional, progressive & positive way
We will be inclusive to our members
We will be inspiration & lead with our action instead of our words
ITF America is a US 501 (c) (3) Nonprofit Organization and an Official Allied Association of the ITF
Join Our Growing Team
Be part of the largest ITF organization in the United States
Our Latest News
Check out our latest events and projects.
Master Naranjo, Master Mejia, Master Bernard, Mr. Shrouder, GM Ramirez, Master Perez, Master Benites, Mr. Poteet (left to right).
ITF America Unified
From 2019-2020 the leaders of the three Allied associations recognized by the ITF in the USA: ATFI, NTA and OTFA, along with Red Tiger TKD, have been working together in order to merge into a single and stronger ITF organization. The Merger Committee has decided to formally create ITF America, a legally registered US 501.c.3 entity and the largest ITF Allied Association in the USA.